On October 30th,on the occasion of the 30th anniversary of the Convention on the Rights of the Child, the International Catholic Child Bureau (BICE), together with Fondazione De La Salle Solidarietà Internazionale ONLUS and the De La Salle Christian Brothers have organized the double event "Child Protection and Prevention of all Forms of Violence".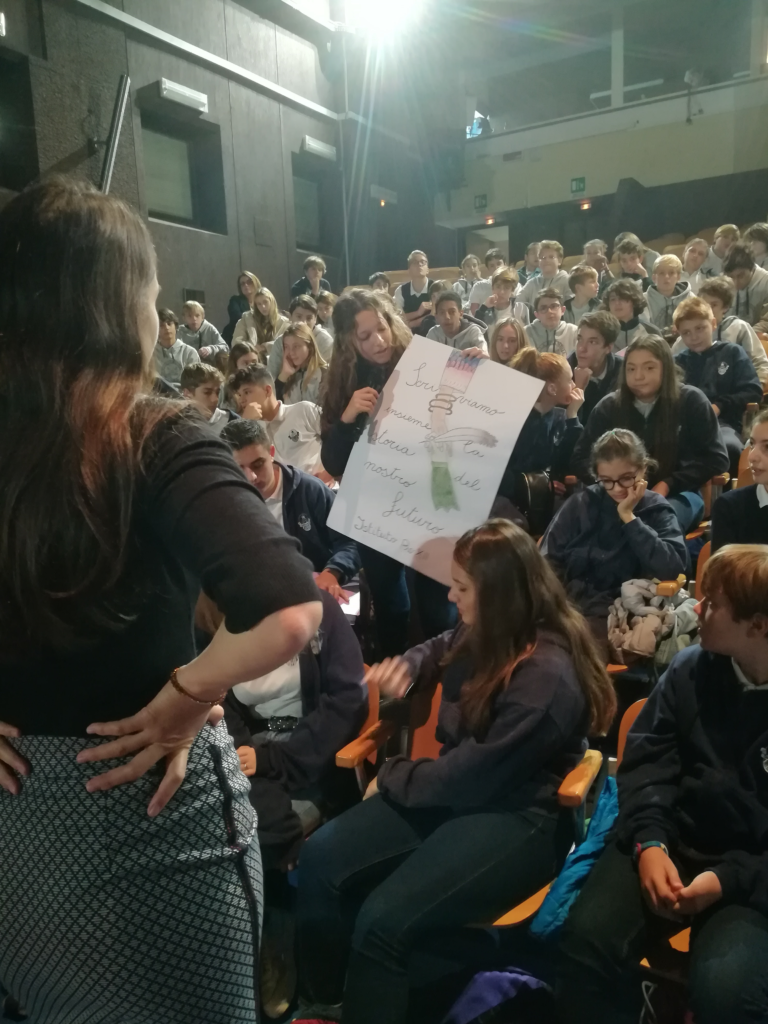 In the morning, in the theatre of the "Istituto Villa Flaminia" 220 students from 4 La Salle Schools in Rome attended a presentation of the Rights of the Child with a particular focus on the rights to education all over the world.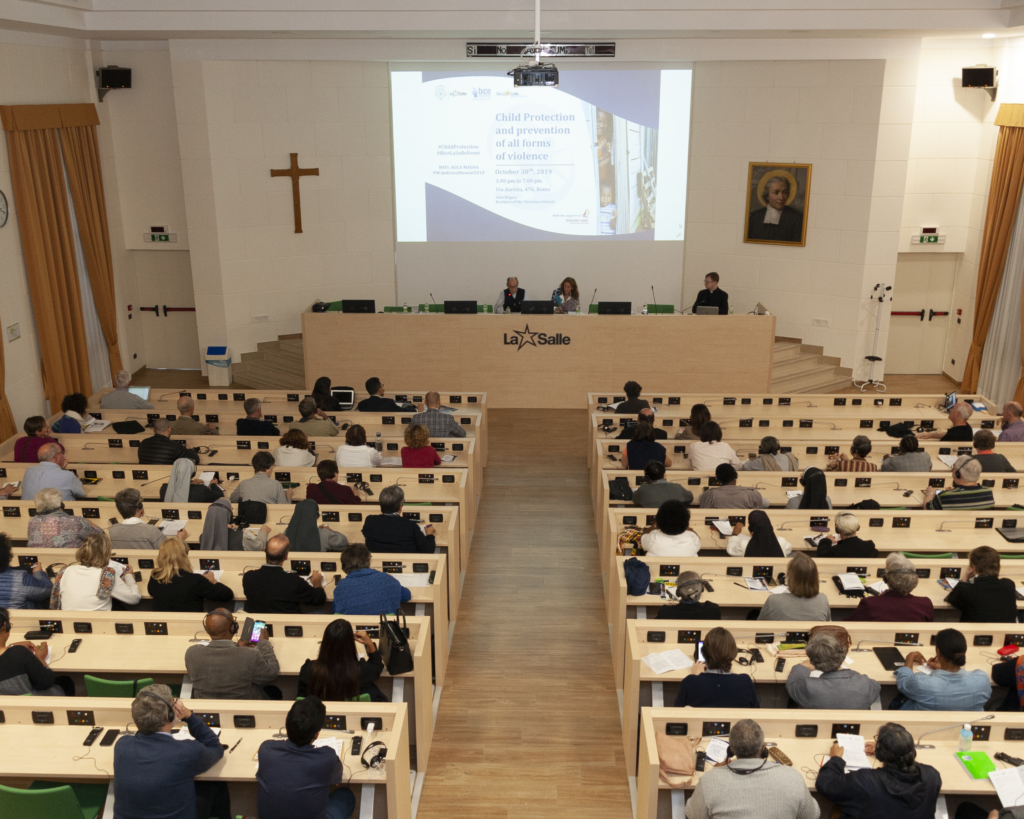 In the afternoon, international organizations have been invited to share good practices on child protection, preventing all forms of violence and accompanying children and adolescents who are victims of violence.
As the round-table organized in 2018 on the occasion of the 70th anniversary of the Universal Declaration of Human Rights, we believe that this year's event will once again enable us to continue facilitating collaborations and synergies among institutions, to ensure adequate and adapted protection to the best interests of all children and young persons.