RELEM
As is evident from the accompanying map, RELEM, the Lasallian Region of Europe and the Mediterranean, is a complex reality encompassing 23 countries and 20 languages. It is comprised of 9 Lasallian administrative units known as Districts or Delegations.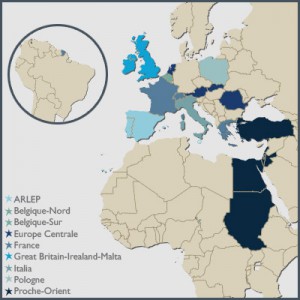 The original RELEM Charter, drawn up in 2005, clearly articulates some of the basic objectives of RELEM.
It envisioned a common Lasallian educational project, embracing the values of faith, service and community, in favour of those young people "confided to our care" throughout the Region.
The Charter acknowledged the difficulties and challenges arising from the diversity of languages, the different historical, religious and cultural traditions, and the changing demographic profiles of the Districts.
At the same time, while respecting obvious cultural and national differences, it invited the constituent parts of the Region to move beyond these differences, to move beyond what keeps us apart, in search of the treasures shared in common. Like the greater EU project
Itself, it is fair to say that the RELEM project as first envisioned remains a work in progress.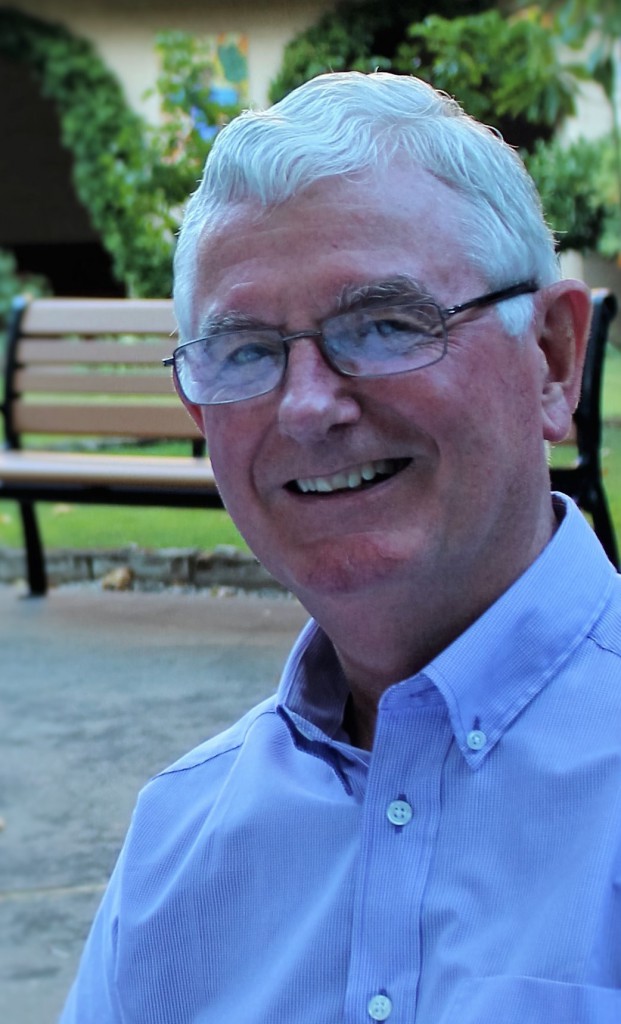 Yet, there is no doubt that its treasures are immense since RELEM offers great possibilities for inter-District co-operation at many different levels. The scope of this possible co-operation is evident in the latest statistics that indicate that the Region is responsible for almost 400 schools, staffed by almost 28,000 teachers, and catering for nearly 300,000 students.
In an age of great mobility, particularly for young people, this network offers tremendous opportunities for cultural and educational exchanges for students and teachers alike. However, it is true to say that we have yet to unlock much of this potential.
Through its various services and Councils – e.g. for the Lasallian educational mission, Assedil (in support of Directors throughout the Region), RELEM Universities and Higher Educational Centres, Young Lasallians – the Region will continue work to harness this potential in support of the Lasallian educational mission.
It does this in particular by sharing good practice, making resources available to sectors in need, and exploring new pedagogical approaches adapted to the needs of the 21st century.
Br. Aidan Kilty
General Councilior with responsability for RELEM
---
---