Visit to the Placement Center "House La Salle" in Iasi
With great joy and enthusiasm on March 5, 2017, 14 students accompanied by four teachers from Technological High School "St. John Baptist de La Salle" have visited the children and youth from the Placement Center "House La Salle" in Iasi. The visit is part of a series of activities proposed in the partnership between the two institutions.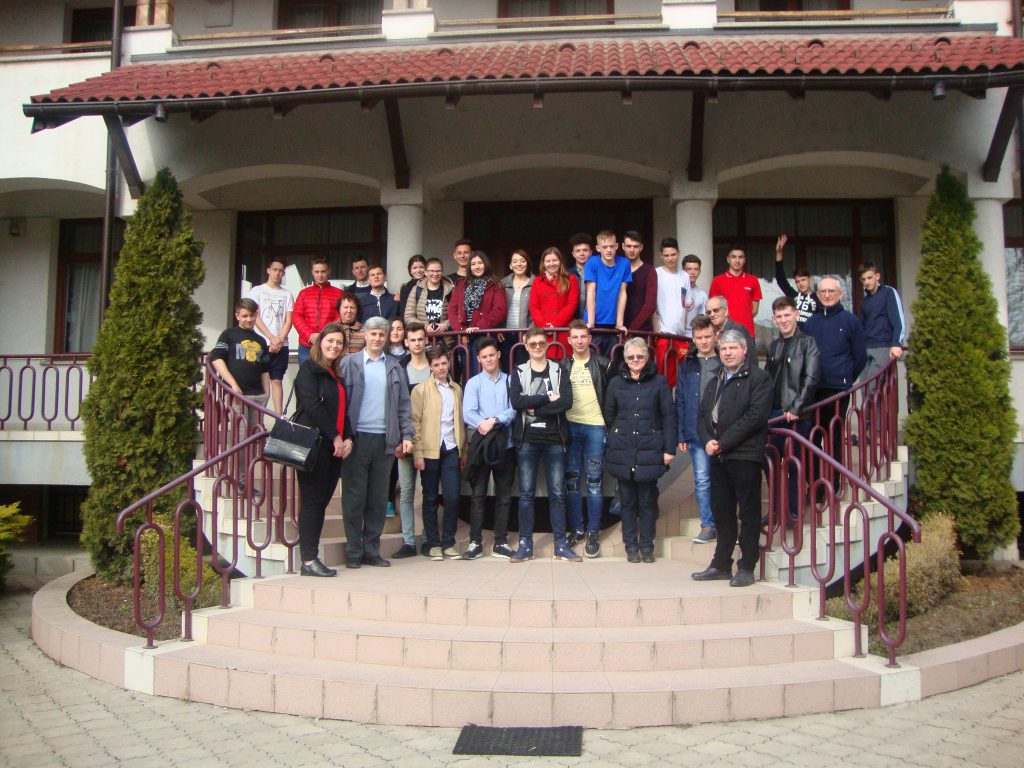 After attending Mass, beneficiaries of the center and our students had the possibility to meet, to have a dialogue and to participate in organized recreational activities.
The meeting ended with a fraternal meal and a desire for more similar meetings. During the visit were offered the proceeds from the Advent Solidarity Campaign – "By giving, you will get!" a campaign involving students, teachers, parents and former students of our school. May God reward all those who contributed to this campaign!