Pedagogical-lasallian training day in Rumania
Saturday, November 26, took place the first pedagogical-lasallian training day for teachers and educators during this school year. The theme of the meeting was: A Call, several voices: Living spirituality in a secular world.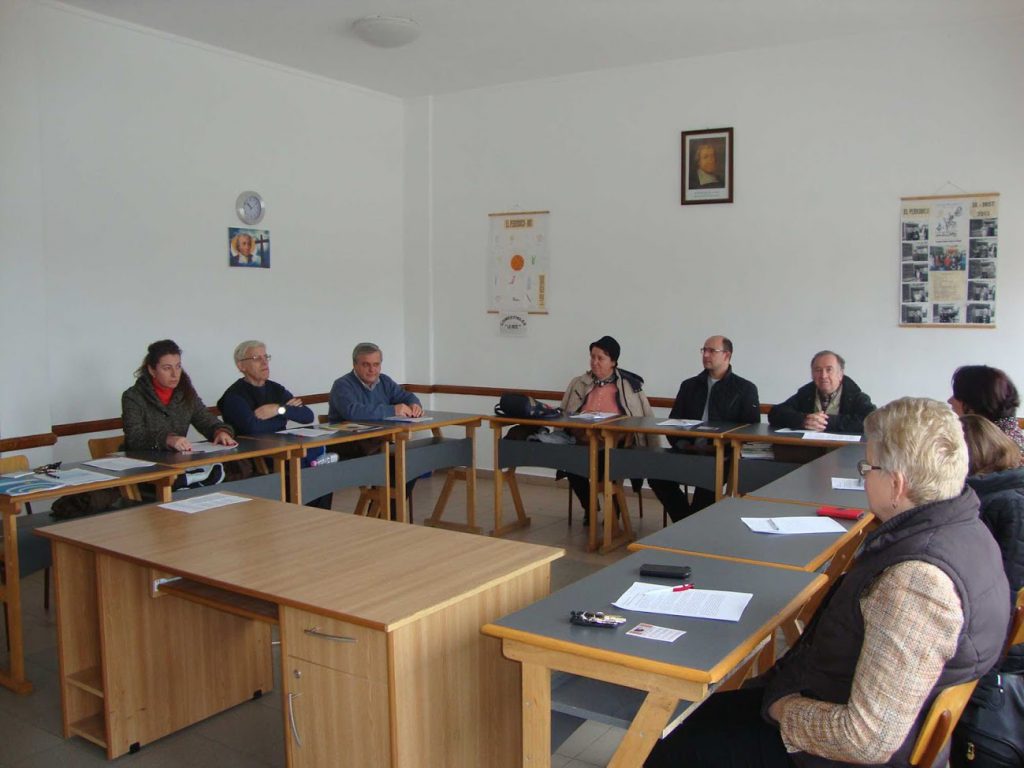 Besides the debates on the essay with the same title, presented by Br. Vicenţiu Ghiurca, the day schedule also included moments of prayer and personal reflection and a brotherly meal.
At the end of the same week, Ms. Cercel Teofilia who is a teacher in our school participated in Salzburg, Austria at a pedagogical-lasallian training session organized by Lasallian Academy Central Europe.
Brother Daniel Ciobanu and Claudia Dimişca, from the Placement Centre "House La Salle" in Iaşi also participated at this training session.