News From « College De La Salle – Amman »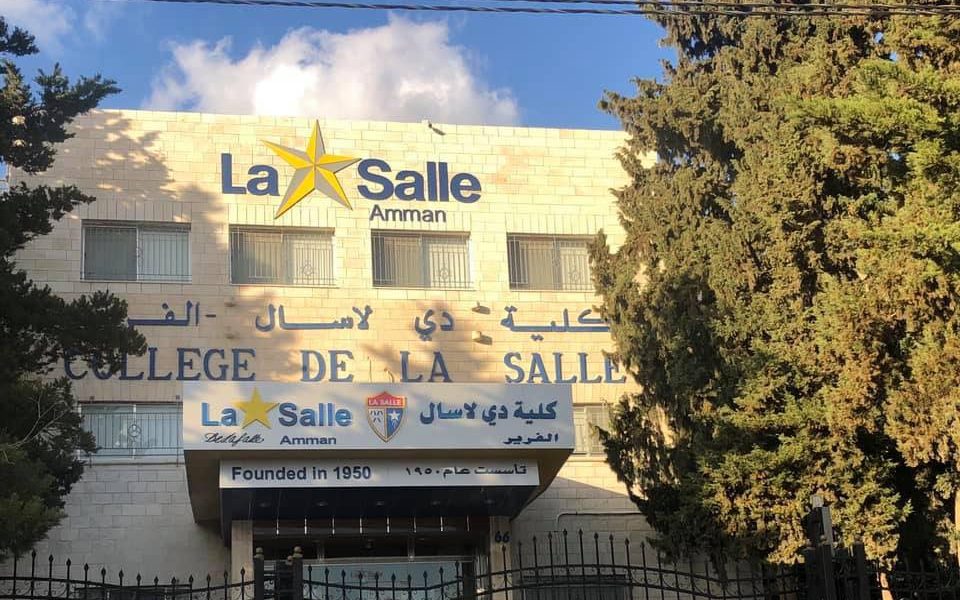 « College de la Salle – Amman has taken an initiative to organize an online conference involving students and teachers in our district – Proche Orient.
This initiative is the first of its kind as far as our schools are concerned. It is a new online experience during these times when the whole world has resorted to online technologies in teaching, training, and other facets of life.
We hope that the people in charge of our schools in the district will support this initiative so that it could see its fruition. This is a voluntary initiative on De La Salle College's part in Amman, in an attempt to be an active partner in the District/ Proche Orient. »