Latest news from St Cassian's Kintbury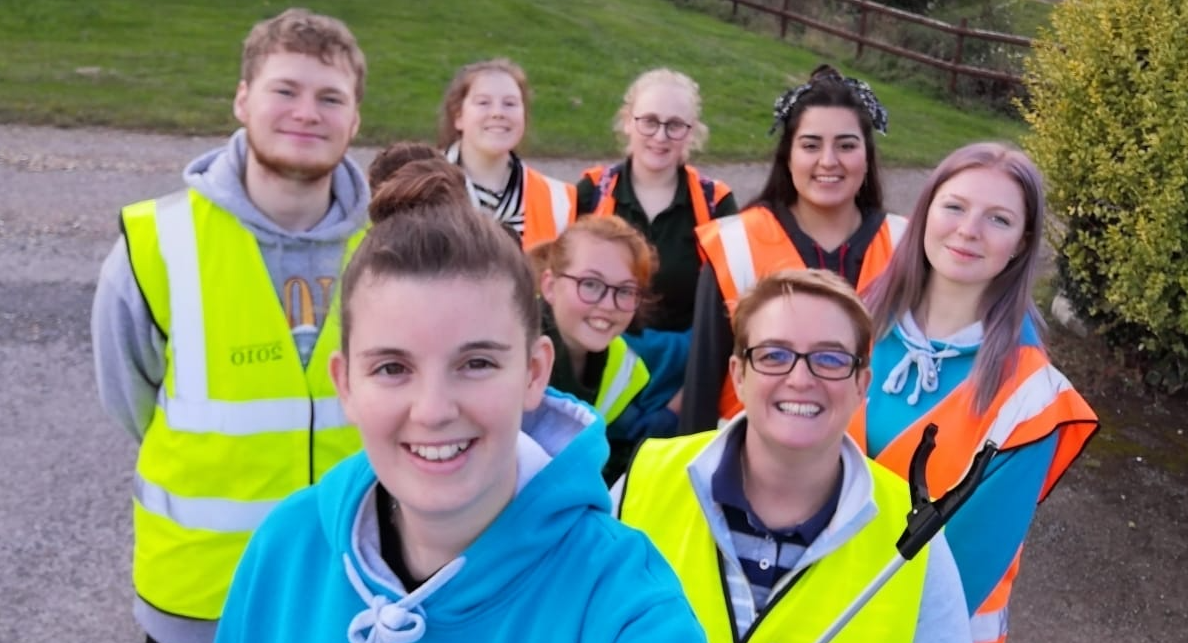 October has brought many new things to St Cassian's. We have had to adapt to ministry in Covid times, but the team have been amazing at this.
The month started with the team heading down to the canal to take part in the West Berkshire litter pick. We registered through the council to clear up our section of the canal. We all has a lovely time and even competing in teams as to who could collect the most litter. We then completed our first aid training and fire marshal training. The next part of our team training was a visit from the lovely Jo Millea from DLS St Helens. She came and did some art workshop training with us. We all loved the few days we spent with Jo, learning new techniques and workshops that we can use with our young people.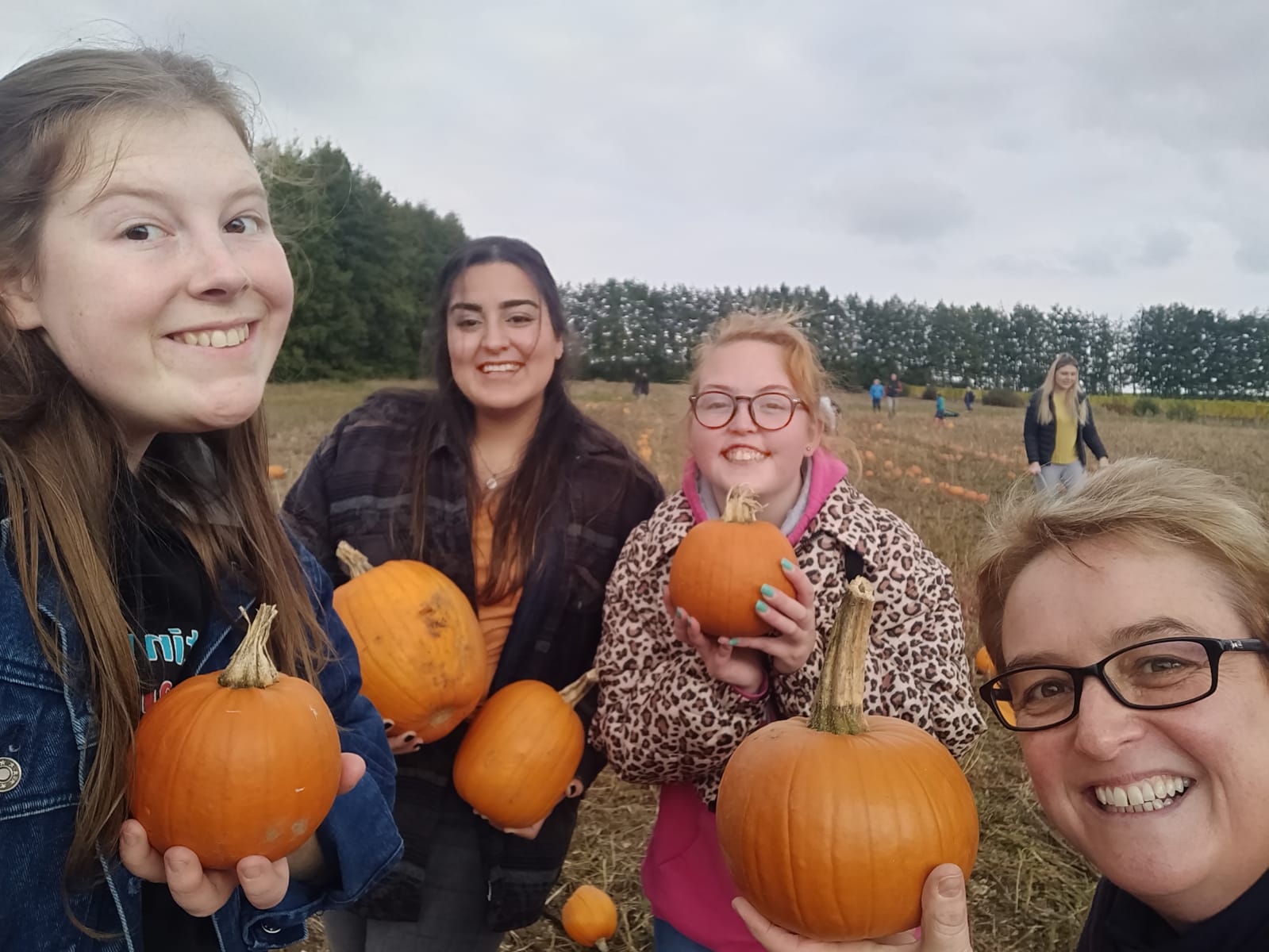 The Retreat Team went up to the Briars, another retreat centre in Derbyshire to continue to work on the mental health programme for schools and left the volunteer team and Katy at the centre for a few days. Well like they say when the boss is away the team will play and so we went and had some fun at a petting Zoo. Once the Retreat Team were back we celebrated the CAFOD Harvest Fast Day with a light lunch, followed by an afternoon of games led by the volunteer team. We had to 'brighten up' for the harvest and so team put face paint on and got in the competitive spirit. The day was so much fun and we were so proud of the volunteer team's activities.