Lasallians in Turkey
Our thoughts and prayers are with all our Lasallians and their fellow citizens at this time in Turkey as the country comes to the terms with the recent failed coup attempt.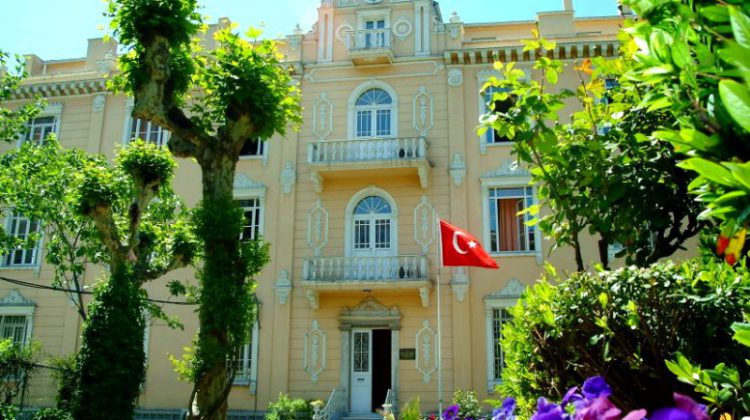 There are three Lasallian colleges in Turkey, two in Istanbul, St Joseph's and St Michel's, and one in Izmir, St Joseph's. In accordance with an agreement between the Turkish and French Governments, these three colleges function as French lycées with the Directors of the colleges appointed from France.
M. Michel Bertet, the MEL Co-ordinator for the Sector of Turkey, has been in touch with our Lasallian colleagues in Turkey and with Brother Fadi, Visitor of Proche Orient, and he assures us that the situation with regard to our Lasallian colleges is quiet as of now although the future clearly remains uncertain. There are two elderly French Brothers, one in Istanbul and the other in Izmir, who presently support the Lasallian mission in the country.
We join the Turkish people in praying for a peaceful resolution to the present crisis.
Br. Aidan Kilty
General Councillor for RELEM