LA SALLE CAMPUS BARCELONA – RAMON LLULL UNIVERSITY HOSTS THE EUA FUNDING FORUM
On 17, 18 and 19 October, the 4th Funding Forum of the European University
Association was held at La Salle Campus Barcelona. The EUA, an association which
brings together more than 800 universities from more than 20 European countries
and which works to ensure that the European Union listens to and meets the needs
of higher education, chose Ramon Llull University as the venue for its influential
congress this year.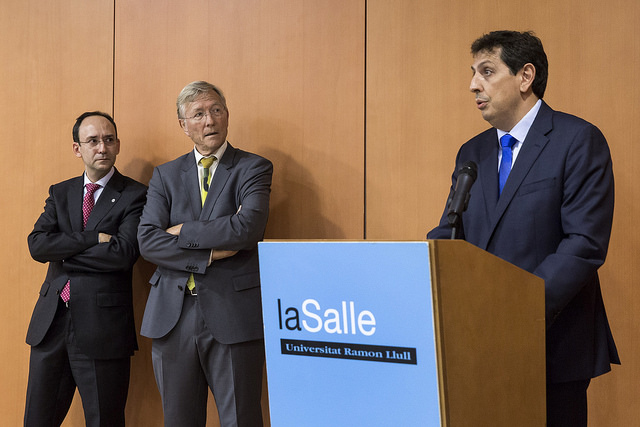 The event has been a resounding success in terms of participation, with the highest
number of participants since the event first began, bringing together 250 rectors,
deans and general directors of the main European universities. At the different
plenary sessions and workspaces, topics were discussed and experiences were
exchanged in areas such as university financing, positive leadership and
communication in higher education, among others.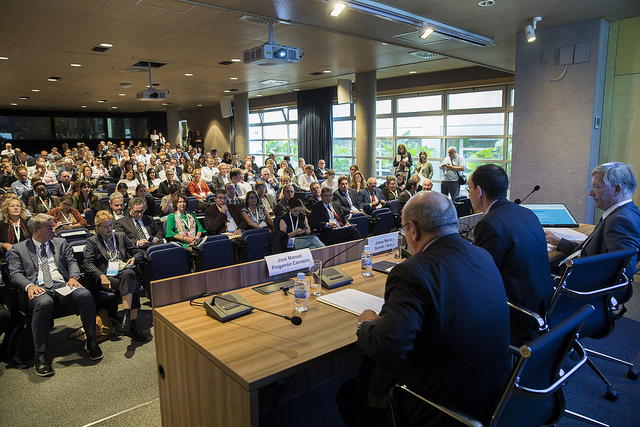 One highlight was the presence of government institutions, with the participation of
the Spanish General Secretariat of Universities, the Catalan Government's Secretary
of Universities and Research and the Portuguese Minister for Science, Technology
and Higher Education. Also in attendance was the Commissioner of Education and
Universities of Barcelona City Council and the General Secretary of CRUE [Spanish
Association of University Rectors].