Conference On Health Awareness At Collège De La Salle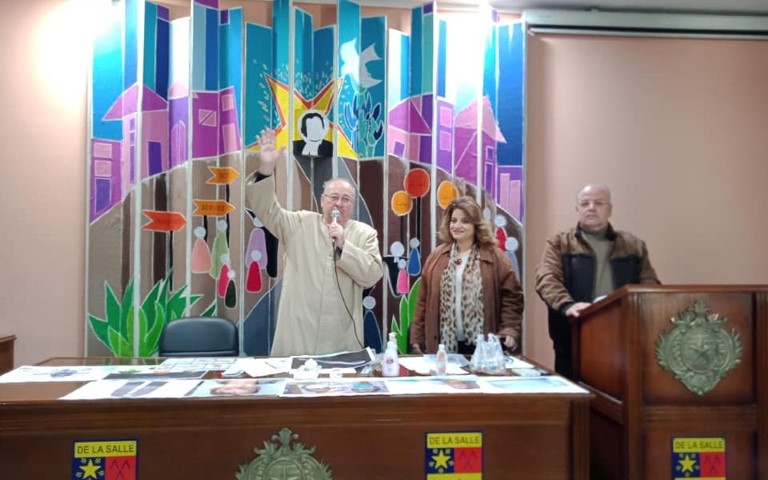 Conference on health awareness and the necessary care to protect yourself from diseases and especially flu.
How to strengthen your immune system?
What prevention measures should be taken?
What does virus mean?
Wednesday, February 12, 2020 with Dr. RAMI GAWISH, specialist doctor and former student of the Collège De La Salle.