A journey to Australia…En 1 heure top chrono !
Ce lundi, nos élèves de 4ème ont eu la chance de faire un voyage en Australie…Assis sur les confortables sièges du théâtre, et sans jet-lag, promis !
En effet, le très expressif acteur Australien Dario Costa était venu spécialement à La Roche pour jouer sa pièce « A Journey to Australia », in english, please !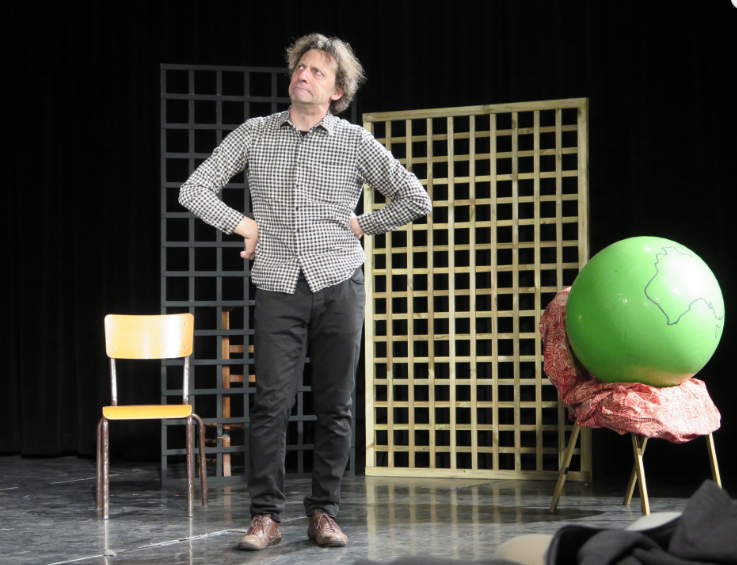 De l'arrivée des colons britanniques aux aventures des explorateurs en passant par les animaux les plus surprenants (les élèves garderont sans doute en mémoire l'étonnante imitation du koala et de son festin de feuilles), les 4èmes ont pu, grâce à la magie du théâtre teintée de sourires, découvrir le temps d'une après midi un univers qui ne ressemble en rien au nôtre…
Merci à Madame Landre, professeur d'anglais, qui a organisé cet après-midi !