Proyecto Erasmus+ STEPS: visita de socios ingleses y alemanes
Durante esta semana tiene lugar en el Colegio La Salle de Los Corrales de Buelna, la visita de los profesores y estudiantes de la región inglesa de Cornwall y de la ciudad alemana de Solingen.
Se trata de uno de los encuentros programados entre los diferentes socios del programa Erasmus+ STEPS, bajo la tutela de la Unión Europea.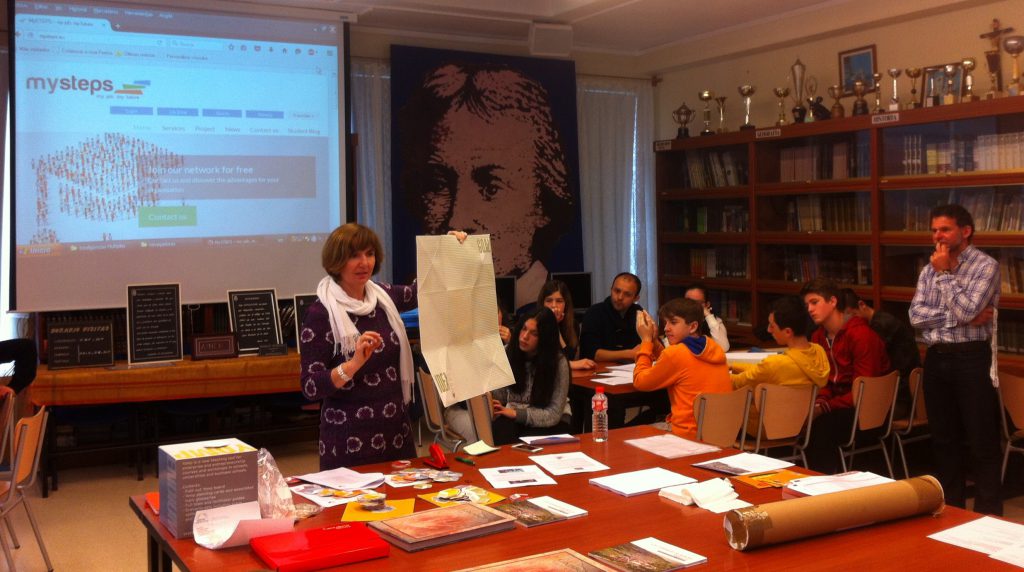 Con la recepción a su llegada al aeropuerto de Santander el pasado Domingo 17 de abril, se abre una apretada agenda de actividades con las que se quiere dar respuesta al enorme interés que suscitan los bienes culturales que ofrece Cantabria, además de compartir los conocimientos sobre el mercado laboral y el emprendimiento de los diferentes países de Europa, uno de los principales objetivos del Proyecto.
Durante estos días se abordarán los progresos en muchas de las iniciativas como la creación de una base de datos para poder encontrar trabajo, el uso de un blog de ámbito europeo y la creación de un punto de información con materiales creados al efecto para facilitar la búsqueda de empleo.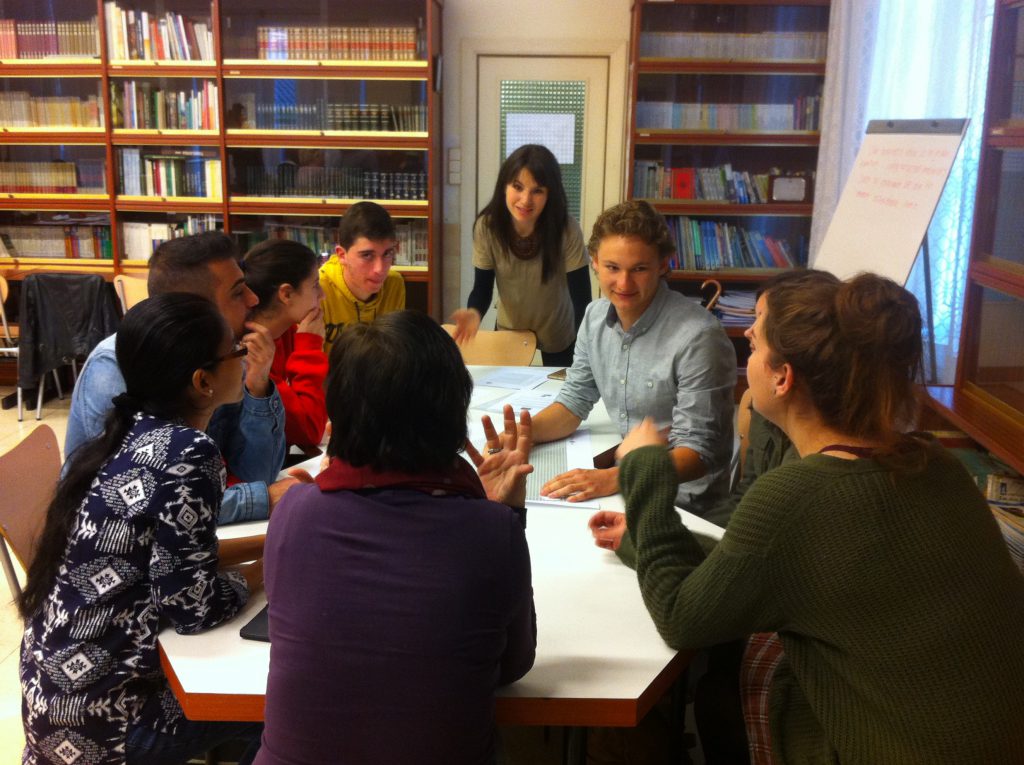 Los estudiantes acompañados por sus profesores han sido recibidos también por La Consejería
de Educación de nuestra Comunidad Autónoma de la mano de Don Juan Diego cuya secretaría también participa y colabora como socio en el proyecto.
Recordemos que este proyecto STEPS (Smooth Transition to Employability and Professional Skills from School & VET), surgió hace dos años de la iniciativa de profesores de Ciclos Formativos del Colegio La Salle de Los Corrales de Buelna, y su desarrollo finalizará en junio de este mismo año.
Tamara Diez y Óscar Fernández
(Coordinadores del Programa)